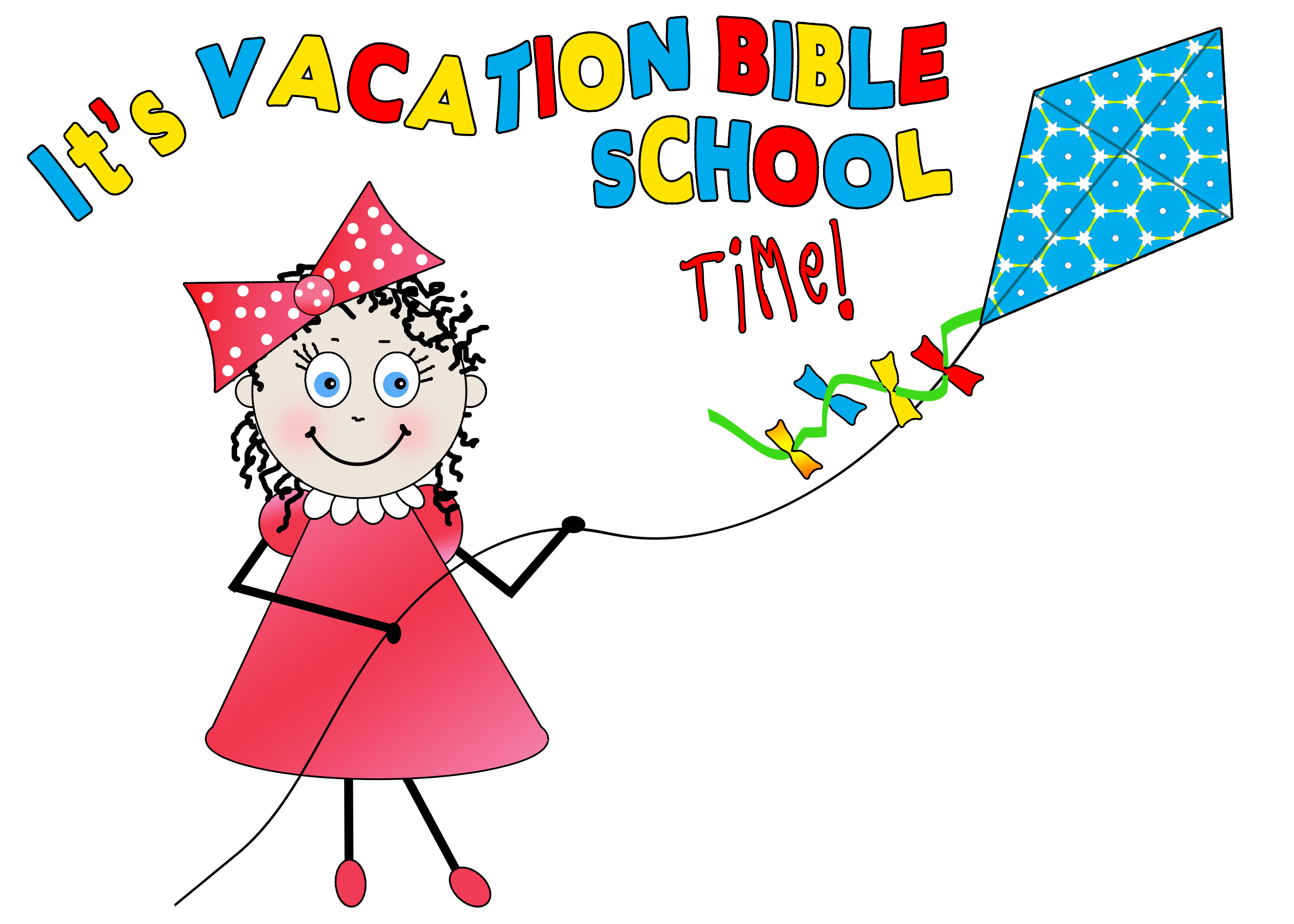 Junior/Adult Level
Love like Jesus

September 16, 2018
Love like Jesus
for Youth and Adult
LOVE Like JESUS
This week we will take a look at one of the greatest commandments we are given, to LOVE! I pray this will bless your heart as it has mine.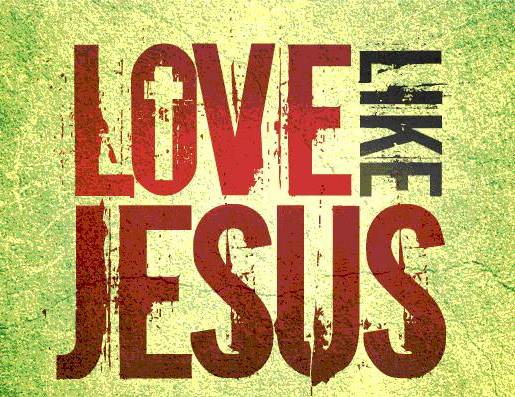 Junior Level
CURRENT HANDOUT
1 John 3:1
"Behold, what manner of love the Father hath bestowed upon us, that we should be called the sons of God: therefore the world knows us not, because it knew HIM not."
(cindygirl)
GOD Bless You.
:O)
CindyGirl - See my church!
Adams Hill Church, Morgan County, Tennessee
.
Primary Level
Twelve Baskets
September 16, 2018
Twelve Baskets Full
Opening Prayer : Let us ask our Lord of Life to help us understand the treasures of truth found in His Word as we read and learn about the miracles Jesus performed.
HANDOUT
Twelve Baskets, Primary Handout September 16, 2018 by Julie Pisacane

-
Tell the children to listen very carefully to the statements you are about to read and then ask them to answer out loud which ones are true or false .
True or False:
1. No one needed healing . (f) (vs. 11)
2. A very small group of people were made to sit down . (f) (vs. 14)
3. Jesus took 2 loaves and 4 fishes . (f) (vs 15)
4. Jesus looked up to heaven . T (vs. 16 )
5. All were filled from eating . T ( vs. 17 )
6. Jesus performed miracles . T (vs. 11 -healing
and vs.16-17 the feeding of 5000. )
Questions to answer and think upon :
1. Was the crowd too large for Jesus to feed ?
2. Did he send anyone away ?
3. Did the disciples listen to Jesus ?
4. Do you listen to the

words of Jesus

?
5. Do you remember what Jesus spoke about to the crowd ?
Read again verse 11 to the children:
11 And the people, when they knew it, followed him: and he received them, and spake unto them of the kingdom of God, and healed them that had need of healing.
6. Fill in the blanks to today's memory verse:
Matthew 14: 20 And they did all ____, and were filled:
and they took up of the fragments that remained ______ baskets full.
________________________________________