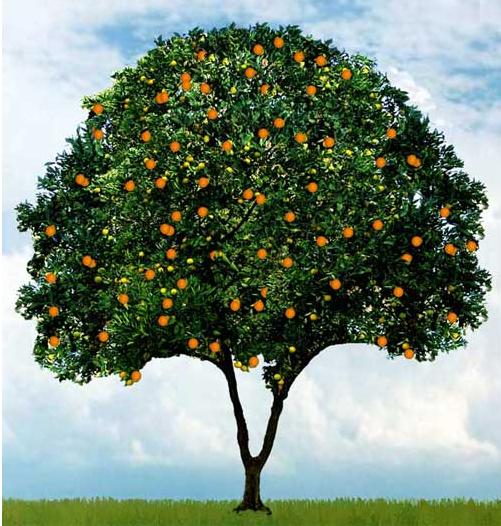 Matthew 7:15-20


Trees of Righteousness (Part 2)
May 31, 2020
Last lesson we began a serious discussion from Isaiah 61. This week we will continue this lesson in hopes that we can learn to grow in faith and to bear much fruit for The Glory and Honor of JESUS CHRIST. GOD bless you all :O) I pray this is a blessing to each one who reads and hears.
CURRENT HANDOUT
Trees of Righteousness (Part 2)

Were you feeling Fear, Insecurity, Loneliness, and Jealousy? What made you want to run and do the addictive thing that makes your flesh feel better for a moment? When you identify the root of the problem, then you can begin to pray GODS Word of those scriptures you researched over it! It will be demolished!
Now this will take some time and patience but if you will continue in the obedience of GOD, you will begin to be free from it.
Praise Ye The Lord!
God Bless you all,
~*Cindygirl*~
(cindygirl)
GOD Bless You.
:O)
CindyGirl - See my church!
Adams Hill Church, Morgan County, Tennessee
.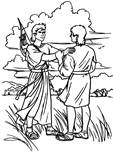 May 31, 2020 - David: Facing the Danger Lesson 3: A Faithful Friend
Author's Notes: In this week's lesson, we're going to meet one of King Saul's sons, Jonathan. He may very well have been heir to the throne, after Saul. And when Jonathan met a young man named David, at the palace, they became best friends. Unfortunately, that was about the same time that Saul began to be very jealous of David, making it very hard for them to remain friends. We're going to see David and Jonathan's friendship tested by Saul's jealousy. But in the end, David remains forever faithful to his friend.
CURRENT HANDOUT
David: Facing the Danger Lesson 3: A Faithful Friend


Fill in the Blanks
King Saul had a son named .
Jonathan and became best friends.
King became very jealous of David's popularity.
Saul threw a at David to try to kill him.
David honored his promise to Jonathan by bringing to live with him.
True or False
1. Jonathan and David stopped being friends when Saul became angry.
2. Saul tried to kill Jonathan when he made an excuse for David's absence.
3. Saul and Jonathan were both killed in a battle with the Philistines.
4. David had the children of Judah taught to use slingshots, to remember Jonathan.
5. David remained a faithful friend to Jonathan, even after Jonathan's death.
Lisa's Other Grade 3-6 Lessons
-- Lisa DeVinney --
Primary Lesson May 31, 2020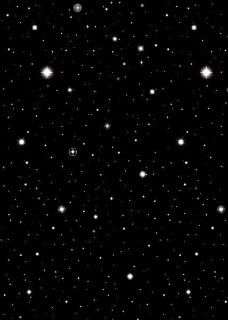 Morning Stars- Let God Be Magnified
by Julie Pisacane
Lesson Devotional

True believers

will shine as stars. Now, in the world of darkness , true believers have the

light of Christ

that they may be as candles bringing the sweet, embraceable light to those still in need. In Genesis 1:3 we read the words–And God said,

Let there be light

and there was light. We have the pleasure of delighting in a night time sky, where stars sparkle like little diamonds. There is the awesome wit
CURRENT HANDOUT
Morning Stars- Let God Be Magnified




1) And God said, Let there be l________and there was light.

2)What Book of the Bible is this verse found in ?

3) Does God give wisdom to those who humbly ask Him ?

4) Have you seen the stars at night ?

5) Do you trust in the promises of God ?

Lesson Activity: Have the children draw a night time picture of the stars using

darl blue or black construction paper with different colored chalk .

Close With Prayer.


Julie Pisacane


________________________________________