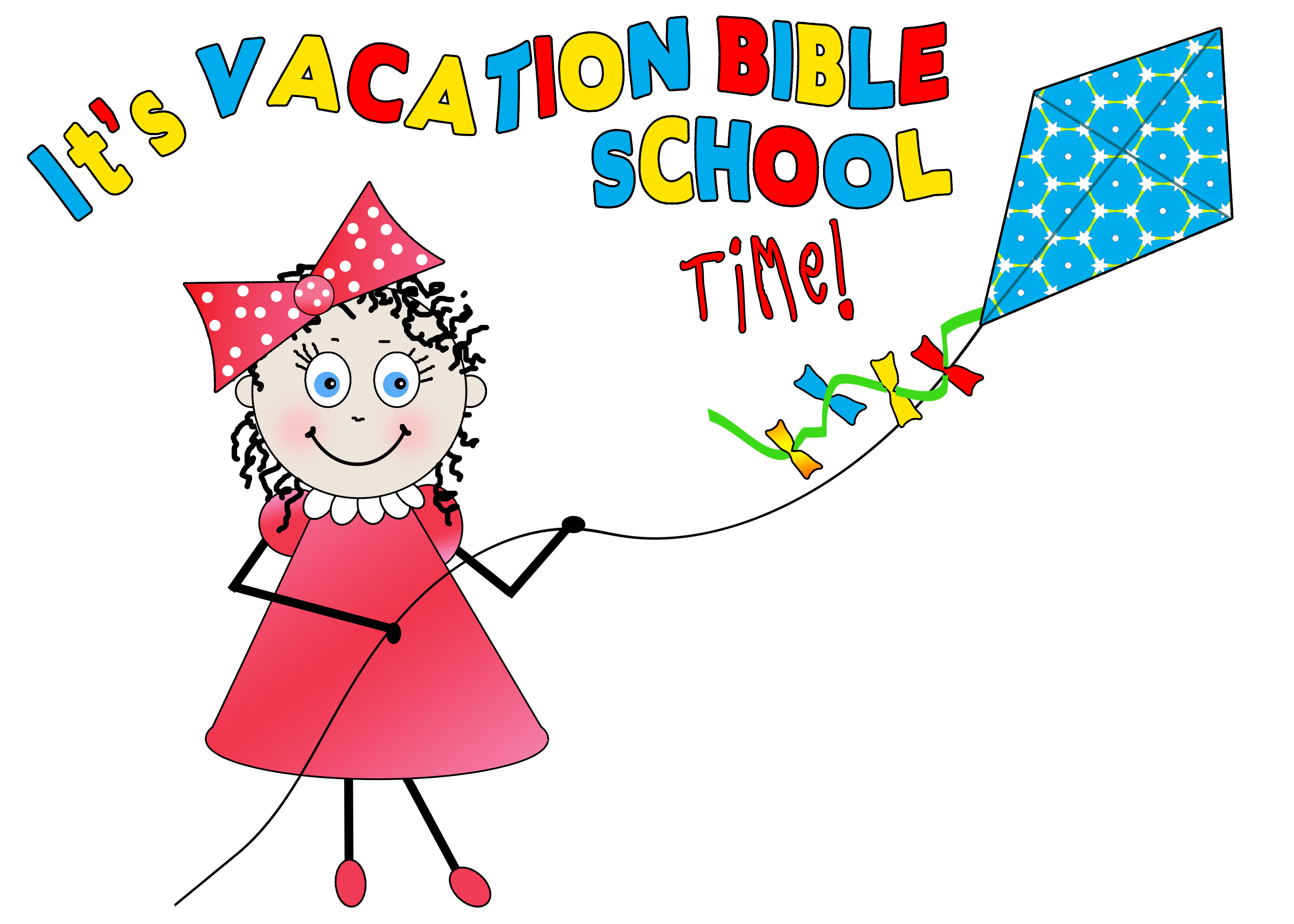 Vacation Bible School using World Sunday School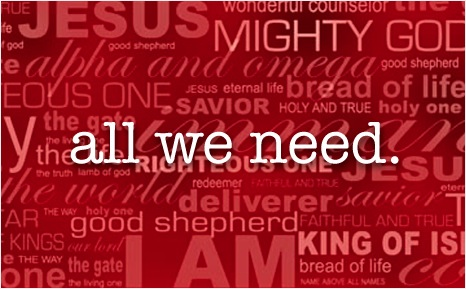 The Story of Ruth - Part 4 - Wait Upon the Lord September 15, 2019
Special Blessings The Story of Ruth
Lesson 4 (Wait Upon The LORD)

When we left the lesson last week, Ruth had gone to the threshing floor in the night to lay at the feet of Boaz and as she lay at his feet she asked him to make her his wife. She had arrived at the beginning of the barley harvest (Ruth 1:22) which would have been late April and she stayed with Naomi and worked in the field of Boaz till about early June, so some months had passed. GOD was bringing forth a change in the lives of Ruth and Naomi but it wasn't happening overnight, it took time and they had to be patient. Ruth did not just sit idly by while she was being patient, no she was in the field doing what she could do to provide for Naomi and for herself. Sometimes we step out by faith in obedience, doing whatever we have been instructed to do and we trust that The LORD will take care of us as we wait patiently for HIM because HE is always on time!


CURRENT HANDOUT
The Story of Ruth - Part 4 - Wait Upon the Lord -
Psalm 27:14
"Wait on the Lord: be of good courage, and he shall strengthen thine heart: wait, I say, on the Lord."
Psalm 25:21
"Let integrity and uprightness preserve me; for I wait on thee."
Psalm 40:1
"I waited patiently for The Lord; and He inclined unto me, and heard my cry."
God Bless you all,
~*Cindygirl*~
(cindygirl)
GOD Bless You.
:O)
CindyGirl - See my church!
Adams Hill Church, Morgan County, Tennessee
.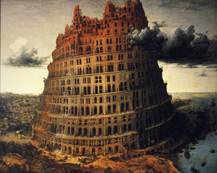 Grades 3-6 Sunday School Lesson

Through the Bible
Lesson 5: The Tower of Babel
Lesson 5: The Tower of Babel
Author's Notes: A few weeks ago, we began a new series of lessons in which we'll go all the way through the Bible, covering many of the most familiar stories on the way. We'll be especially focusing on how God's Word is full of new beginnings. And this week will be one of those lessons. We don't get very far into the Bible before we find man sinking further and further into sin and its destructive consequences. There came a point where God had enough, and was ready to wipe out the human race altogether. Except, there was one godly man and his family whom God considered worthy of saving. And it was with this man and his family that God would begin again. That man's name was Noah. And in this lesson we'll learn about the consequences of sin, as well as the faithfulness of one godly man and his family.
CURRENT HANDOUT
The Tower of Babel
Activity: (Review Questions)
Fill in the Blanks
1. God told both Adam and to multiply and fill the earth.
2. Noah's spread out in different directions.
3. Some of Ham's family when they reached the area of modern day Iraq.
4. Ham's descendants decided to build a city with a great .
5. The people wanted the to reach to heaven.
True or False
1. Noah's descendants disobeyed God when they stopped at Babel.
2. The people of Babel showed their sinful pride when they decided to build a great tower, so they could stay together and make a name for themselves.
3. God didn't notice the people of Babel building the tower.
4. God congratulated the people of Babel for their magnificent tower.
5. God's will (to have men fill the earth) was ultimately accomplished when the people left the city and tower of Babel because they couldn't understand each other anymore.

Lisa DeVinney
Lisa's Other Grade 3-6 Lessons
-- Lisa DeVinney --
Primary Lesson September 15, 2019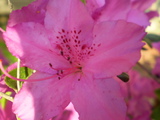 CURRENT LESSON PLAN
Giving Thanks
by Julie Pisacane


Recommended Bible Reading :

John 6:11-14 The Feeding of the Five Thousand

** Let the children know beforehand that this passage of John provides us details to the lesson of the Feeding of the Five Thousand. The lesson for today is going to focus on an action that Jesus did and one that we are to do as well. This is an important parable filled with many spiritual lessons and it is always good to read and study it often. There will be four discussion questions at the end of the reading .


CURRENT HANDOUT
Giving Thanks


1. Have you ever heard of the word miracle before ?
2. What miracle was performed in this parable and
who performed it ?
3. What did Jesus do before the food was served ? vs. 11
4. Is there anything you can mention right now that you can give thanks to the Lord for?
Take turns naming out loud what they are.
Memory Verse for Today:
In every thing give thanks: for this is the will
of God in Christ Jesus concerning you. 1 Thessalonians 5:18

Follow Up Activity-Making Thank You Cards
Suggested Materials - Paper / Construction Paper - pencil , crayons,
stickers.
Begin this activity with a prayer to Jesus who taught us the importance of giving thanks to God for all the blessings He provides to us.
Activity :
Have the children make a thank you card to anyone
of their choosing.Ask them to also express in the card
how thankful they are to God for that person being in their life.
This person can be a parent, relative , friend , teacher , sister , brother, etc. They are to present this card to the person this week or mail it to them if they are not close by.
________________________________________