Junior/Adult Level
From Persecutor to Missionary

anuary 27, 2019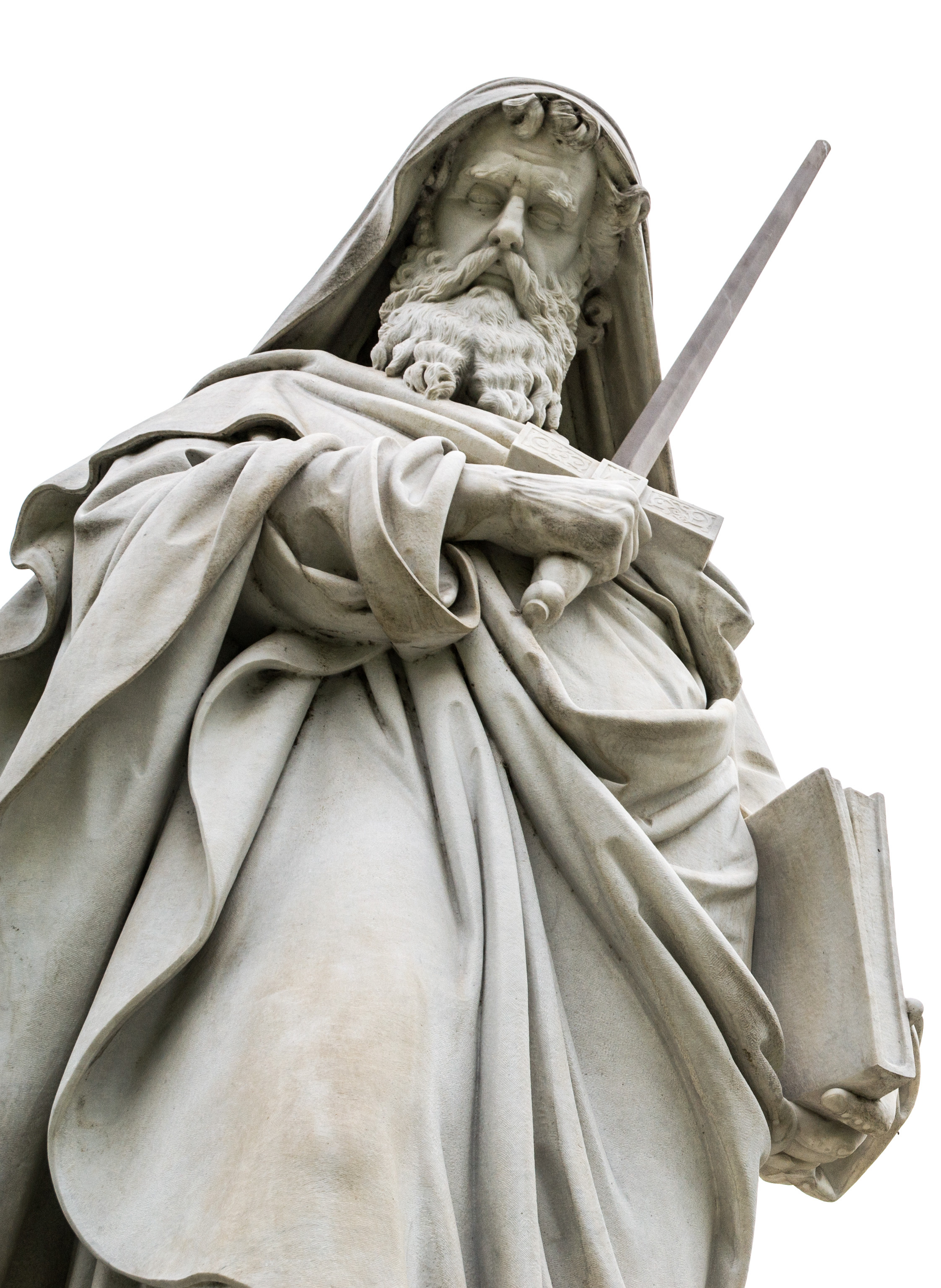 Junior Level Intro: Our Sunday school topic for today focuses on the role of missionary in the world. God can use you to travel around the block on which you live to tell your neighbors about Christ. He may want you to go much further than your neighborhood, but what better place to start than there? outline:
Ask the students - What is a missionary?
Ask the students - How is a missionary like the Apostle Paul?
Describe a missionary from your area. Ask - What is life like for them?
What can you remember about the life of Apostle Paul?
What does the Bible say?
Describe the joy and personal reward of humble dedication - the indwelling Christ
Challenge students to serve others in humility this week
Prayer
Handout: From Persecutor to Missionary
CURRENT HANDOUT
activity:

Bring a copy of a world map
discussion:

Serving others

prayer:



God Bless you all,
~*Cindygirl*~

(cindygirl)

GOD Bless You.

:O)




CindyGirl - See my church!
Adams Hill Church, Morgan County, Tennessee
.
Primary Level
After the Rain, Primary Lesson Plan by Julie Pisacane
January 27, 2019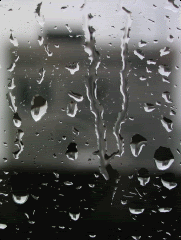 After the Rain, Primary Lesson Plan by Julie Pisacane
After The Rain
Opening Prayer: Let us join together in prayer to thank the Lord for His love,guidance
and goodness- for God is always good.
HANDOUT
Craft Materials -- Paper plates or Plain white paper - crayons , colored pencils
Craft activity : Have the children draw a picture of their choice that has water in it
and something else living- whether it is water on the grass- or a lake picture with fish.
Explain to them how God's creation serves as a reminder of who made all living things and
how water is a great blessing to all living things.
________________________________________