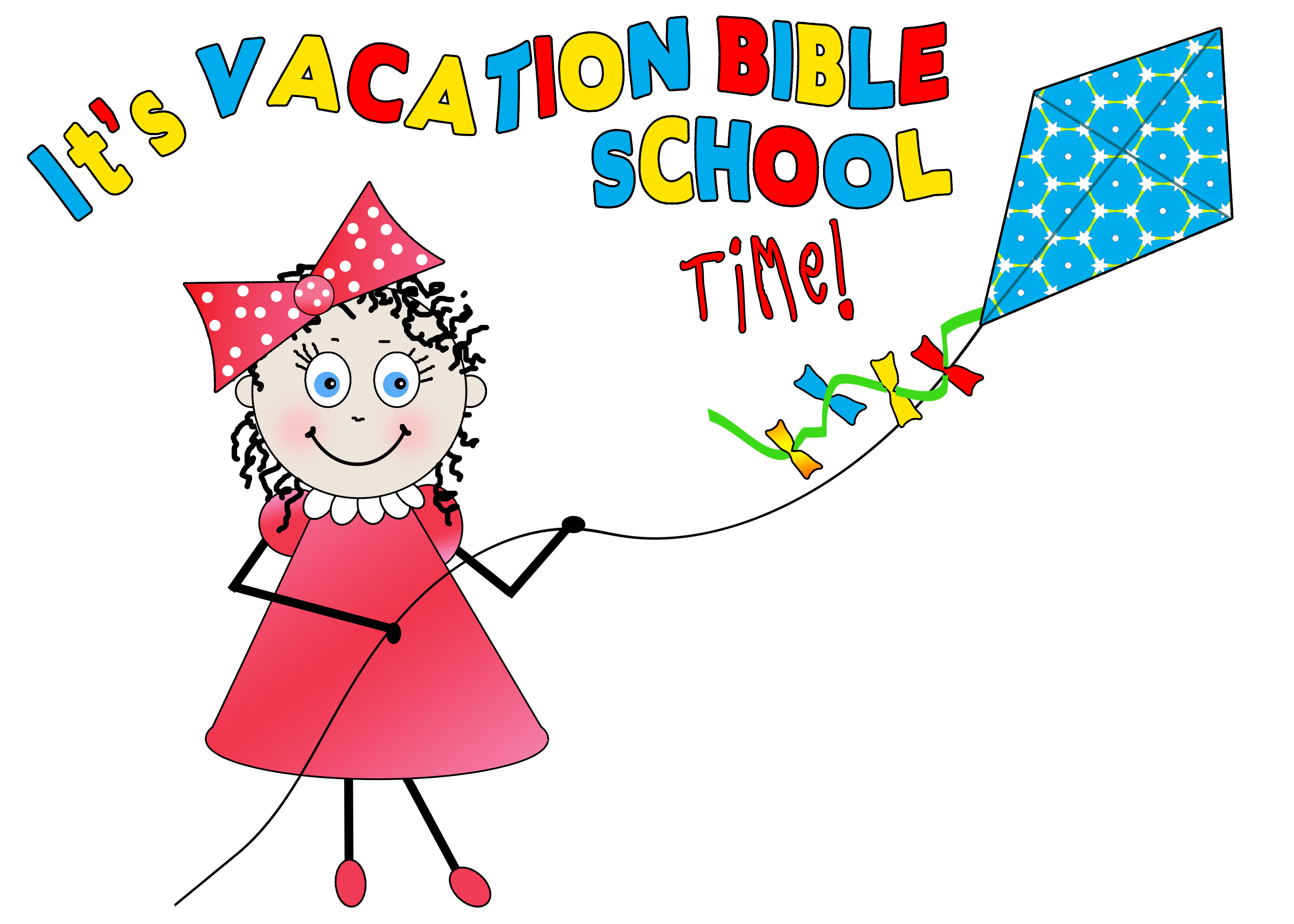 Vacation Bible School using World Sunday School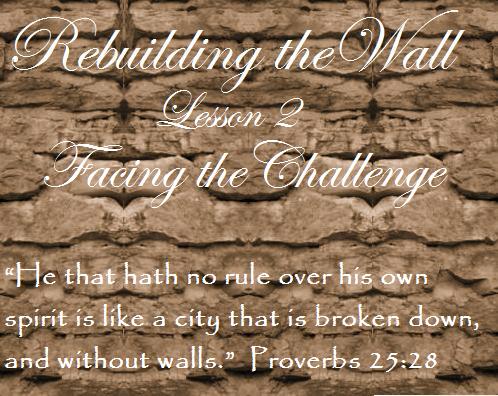 Rebuilding the Walls (Facing the Challenge)
Lesson 2
Last week, we began a study in God&s word, in the book of Nehemiah. We learned that Nehemiah was a man who was chosen by God to do a great work that had been neglected for many years in Jerusalem. Nehemiah was a man of God and a man of action. He saw a need and he prayed to God for a solution and then he acted. Through great opposition Nehemiah sets out to rebuild the walls around the city of Jerusalem, a task that had gone undone for 90 years after the people returned to Jerusalem after being taken into captivity and enslaved in Babylon for many years. In this study we will see how God was with Nehemiah and the people as they began to rebuild the walls around the city, and how what seemed impossible with man, was very possible with God. It is my prayer that we can take the lessons we learn from Nehemiah, and apply them to our own lives seeing just how important it is to keep the walls strong around ourselves so that the enemy cannot defeat us. We are children of God! It is time to rebuild and make strong the things that have been worn down and made weak. Through Christ we can do all things!

Rebuilding the Walls (Part 2, (Facing the Challenge))
Teacher's Guide: Rebuilding the Walls


Nehemiah 1:3-4 - And they said unto me, The remnant that are left of the captivity there in the province are in great affliction and reproach: the wall of Jerusalem also is broken down, and the gates thereof are burned with fire. 4And it came to pass, when I heard these words, that I sat down and wept, and mourned certain days, and fasted, and prayed before the God of heaven.
Amen :O))
God Bless you all,
~*Cindygirl*~
(cindygirl)
GOD Bless You.
:O)
CindyGirl - See my church!
Adams Hill Church, Morgan County, Tennessee
.
CURRENT LESSON
The Apostle Paul, Part 7 - Shipwrecked!
June 16, 2019
Coloring Page for Young Visitors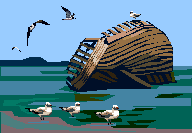 Grades 3-6 Sunday School Lesson

Grades 3-6 Lesson for Sunday School:
The Apostle Paul: Part 7
Shipwrecked!
Author's Notes: The apostle Paul completed many missionary journeys, spreading the Gospel of Jesus Christ to Jews and Gentiles throughout the area of Asia Minor. But for many years, Paul had a longing to visit the Christians who lived in Rome. And it was on his way there that the events of today's lesson took place. Through the years, Paul had learned that he could trust the power and care of his Lord Jesus. But his faith would be greatly tested, again, as the journey to Rome, by boat, took some very dangerous turns.
Grades 3-6 Sunday School Lesson

The Apostle Paul, Part 7 - Shipwrecked!

Activity: (Review Questions)
Fill in the Blanks
Paul wanted to travel to Rome, to minister to the Christians, there.
Paul was sent to Rome as a prisoner.
The centurions who were in charge of Paul were kind to him.
Paul warned the centurion that continuing the journey would be dangerous.
The centurion ignored Paul's warning, and listened, instead, to the ship's master.
True or False
1. The weather was favorable for sailing. (false – not favorable)
2. The ship's crew threw things into the sea to lighten the ship. (true)
3. Paul was warned in a dream that many of those on the ship would die. (false – he was told none would die)
4. The sailors tried to abandon the ship with the prisoners still on board. (true)
5. As God had promised, everyone made it to land safely. (true)
Lisa's Other Grade 3-6 Lessons
-- Lisa DeVinney --
Primary Lesson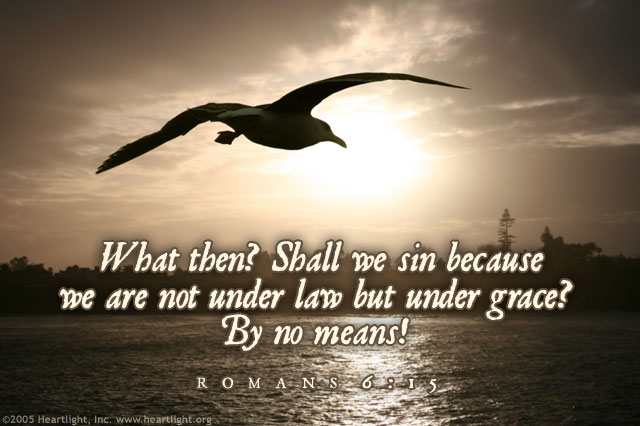 CURRENT LESSON PLAN
Eyes upon Jesus,
by Julie Eyes upon Jesus Opening Prayer: Come together in prayer today being thankful to those who brought the children to learn about Jesus in your Sunday School Class. May our merciful Lord help us to understand how much Jesus wants the children brought to Him , to know of His love and to see Him this day with eyes of faith.
Eyes upon Jesus,


Follow Up Discussion Questions :
1. Who were the children being brought to ? Vs. 13-14
2. How did the disciples of Jesus first react ? Vs 13
3. Did Jesus want the children brought to Him ? Vs. 14
4. How does anyone receive the Kingdom of God Vs .15
5. Did Jesus lift the children into his arms ? Vs
6. How does it make you feel to hear about the love Jesus has for children ?
7. Who brought you to your Sunday School class today ?
8. Do you think they want you to know about Jesus like those who brought
their children to see Him ?
9. Does your faith in all that you learn about Jesus Christ help you to see Him ?
10. Did you know we see Jesus with eyes of faith today ?
11: Read the following verse :
And he turned him unto his disciples, and said privately, Blessed are the eyes which see the things that ye see: Luke 10:23
________________________________________