Scroll down for Primary Level
GRADE 3-6 LESSON - January 15, 2023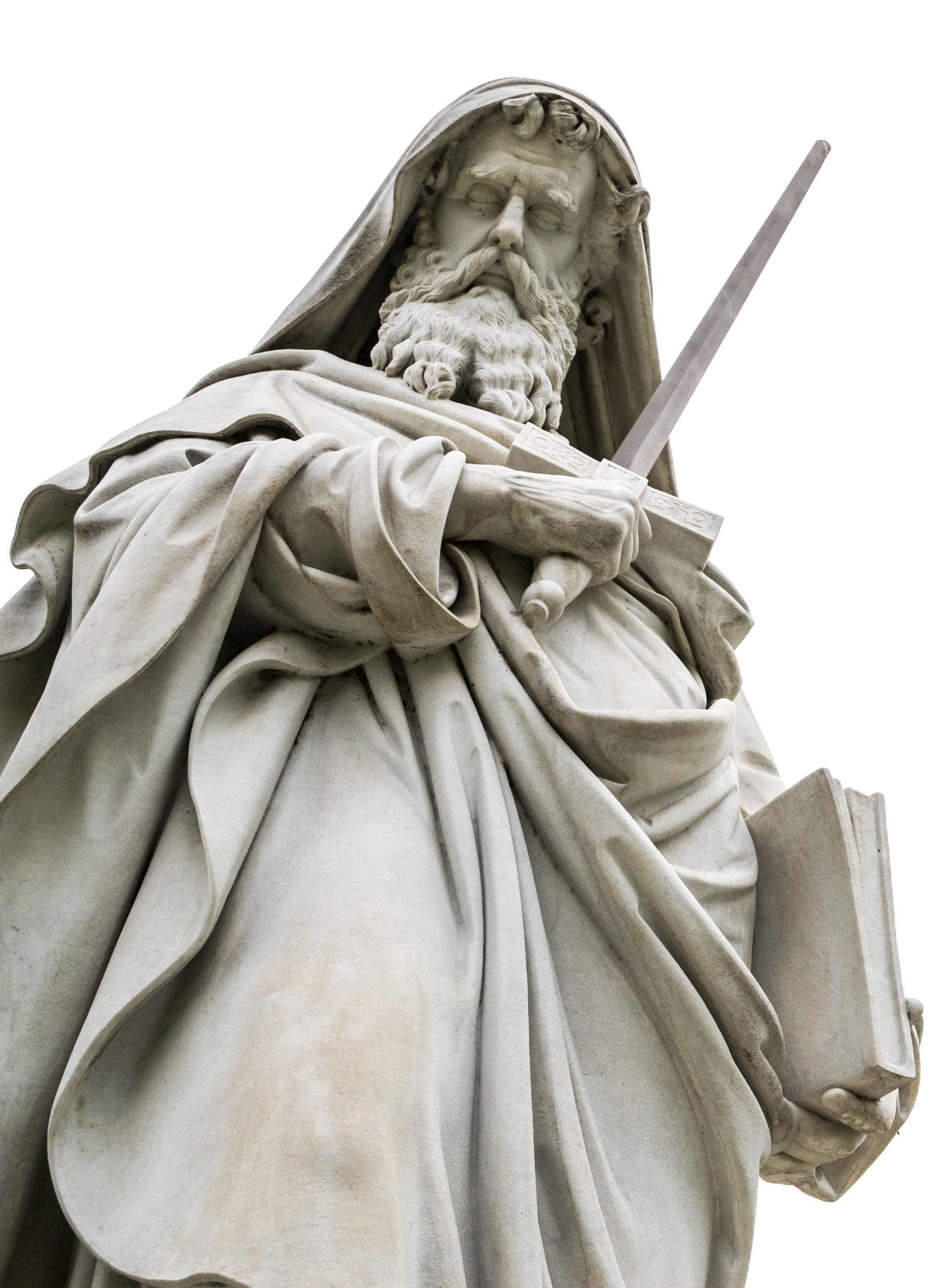 Teacher's Notes: We've now come to our final lesson on the life of Moses. The Israelites have finally made it back to the Promised Land, and are ready to go in. Only they'll have to do so without the man who brought them there. We learned, last week, that Moses would not be allowed to go into the Promised Land because of his disobedience to God, before the congregation of Israel. And now, as the Israelite prepare to possess the Land, God has told Moses it's time for him to die. So our final lesson in this series will be a look at Moses' last words to the children of Israel. And you can be sure they came from a very tender heart, as Moses knew what lay ahead for God's chosen people.
Complete the List of Instructions from Deuteronomy 10:12
the Lord thy God
in His ways
Him
the Lord thy God with all thy heart and with all thy soul
True or False
1. God chose Joshua to be the next leader of Israel, after Moses.
2. God said the children were to study lots of books to learn about Him.
3. God planned to go before the Israelites into the Promised Land.
4. Moses died at a young age.
5. There is a great monument, in Israel, where Moses was buried.
Devotional Poem: A Man Named Moses
A man of God, right to the very end;
A man who could call God, Himself, his friend;
A man who, with God's help, could part the sea;
This man named Moses served God, faithfully.
And though he never reached the Promised Land,
Upon a mountain top, Moses did stand
To see the promise, there before his eyes.
But for this man, the Land was not his prize.
For Moses lived only to serve the Lord;
Their moments face to face, his sure reward.
And this is what he'd say to you and me…
It's worth it all, to serve the King of Kings.
Lisa's Other Grade 3-6 Lessons
-- Lisa DeVinney
PRIMARY LESSON - January 15, 2023
Opening Prayer and hymn: Join together in prayer asking God to open our eyes and mind to the pattern He has set before us found through His Son Jesus Christ.
Follow up questions on the today's lesson and

Bible reading



1. Is a pattern helpful ?

2. When your parent or teacher tell you to do something a certain way
are you able to do it ?

3. What are some of the things Jesus has taught us that are like a pattern to us
and that we should follow ?

4. Are we able to make Jesus the pattern in our life ?

5. Can we learn to follow Him in doing the things He has commanded us to ?

6. Can we do these things with the

love of God

in our heart ?

7. Should we ever do them without love ?

**If you would like to share your artwork with
World Sunday School


,please write to us at :

cookcomm@gmail.com



_____________________________________________

Julie Pisacane ©
Close in Prayer.