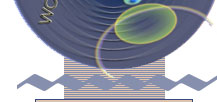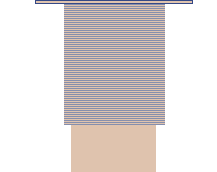 >
Using World Sunday School in Your Church




The teaching materials on this website are intended to help you, the teacher, prepare for and present your weekly Sunday School class.



Choose the grade level most appropriate for your class
Use the weekly plan provided or search the listings for a topic that fits your plan.
Print out (or take notes from) the lesson plan and mark the parts you plan to use. Be sure to add some material that comes from your local situation. This will make the lesson more meaningful for your students.
Print out one or more copies of the handout. If you can print multiple copies, provide these to your students. If it's difficult to print many copies, you can print one and have the students hand that copy around.